Celia Clancy & Associates: An experienced advisory firm helping today's retail and consumer goods companies grow.
Celia Clancy Consulting is dynamic. We assess the issues, build the team and make the plan to provide solutions according to your specific needs. Our goal is to re-balance your company with expertise, tools, and personnel. We listen and get to know you as our client and your business; your needs and challenges. We then build the plan together to achieve your business goals. We will then guide you through the full implementation of the plan.
We are consumer-centric—laser-focused on your customer's needs and wants. The key to sustained profitability is consistently exceeding their expectations. With today's technological advancements in online transactions, ease of order and delivery are just as important as price.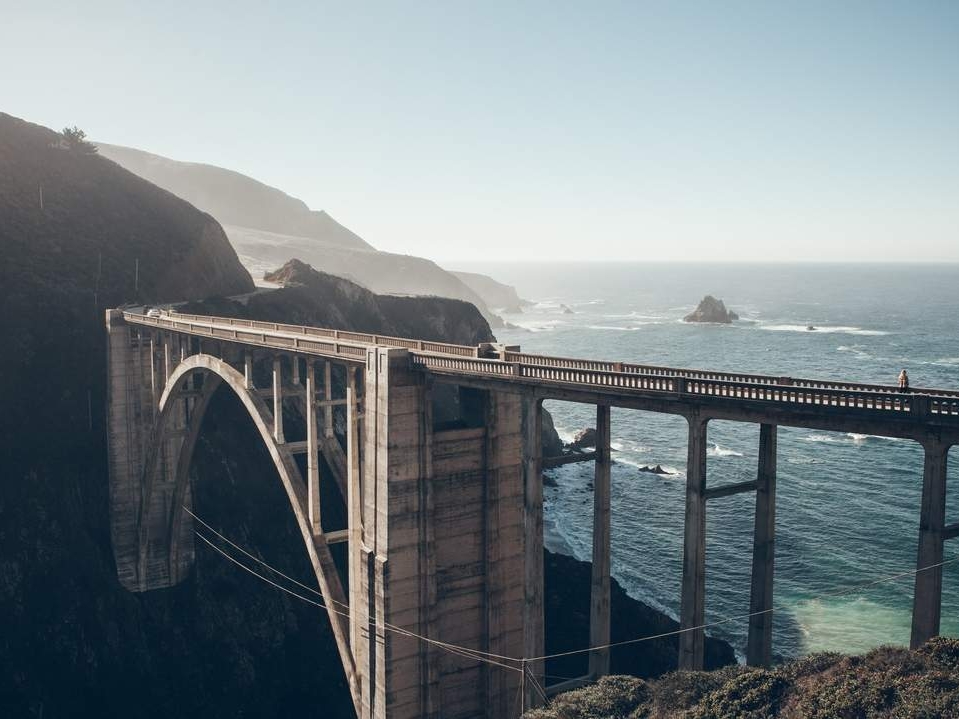 The key to sustained profitability is exceeding your customer's expectations. Learn how Celia Clancy Associates will help your business grow.
Omni-Channel Marketing • E-Commerce • Mass Market • Off-Price • Specialty Catalogue • Product Development • Branding • Manufacturing